Increase Productivity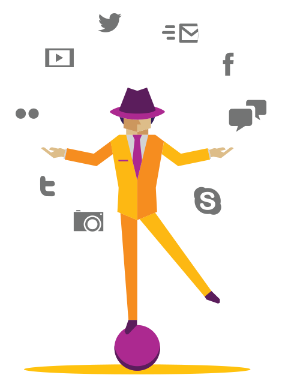 Business of all sizes need to adapt more quickly to change, and they're looking toward the cloud for solutions. However, small and mid-size businesses have an even bigger incentive to focus on cloud services. SMBs need to spend their limited budgets where it will do the most good, which puts them between a rock and a hard place with technology.
They need IT to grow, but they won't get far if they don't invest in marketing and promotion too. Also, budgets and infrastructure aren't the only resources that face growing pains—lean IT teams also struggle to keep up with business demands.
Let the Answer People take you where you need to go in the next step for your business.
Call 877-629-5863 today