Services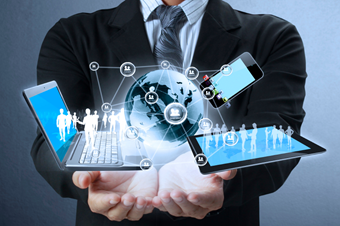 You are the expert in your business.
We are the

Techperts

in your business.

The Answer People acts as your trusted advisors in helping you define and establish processes, acquire tools to allow you to focus on your areas of expertise and mange your business efficiently.
No matter the size of your business, you need all the help you can get to improve sales, marketing, operations, finance and human resources. Having the right technology in place can help imprive those areas.
Our experienced advisors can recommend affordable services and products that fit your current needs and can grow with your business.
Contact us using our online form for a review of your business needs.